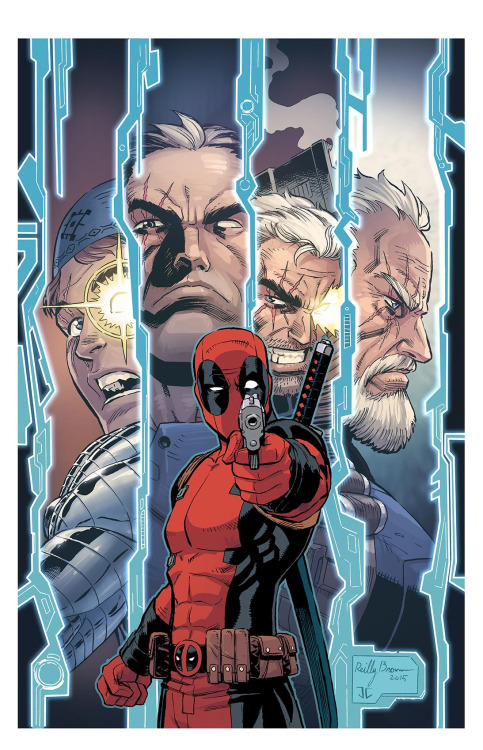 Check out the solicitations for the print version of Deadpool and Cable: Split Second #3.  Surly this will be the most popular piece of Deadpool-related entertainment released to the public in February! 
DEADPOOL & CABLE: SPLIT SECOND #3 (OF 3)
FABIAN NICIEZA (W) • REILLY BROWN (A/C)
• The conclusion of what I assume will be a hit series!
• The Mouthy Merc's and Scowly Soldier's personal timelines are in jeopardy!
• They might NEVER BE THE SAME AGAIN!
• Oh, man — don't hold that "hit series" joke against me — I know it reads as arrogant, but seriously…it's just a gag. We appreciate your readership.
40 PGS./Parental Advisory …$4.99
from Tumblr http://ift.tt/1N9ELVO via IFTTT