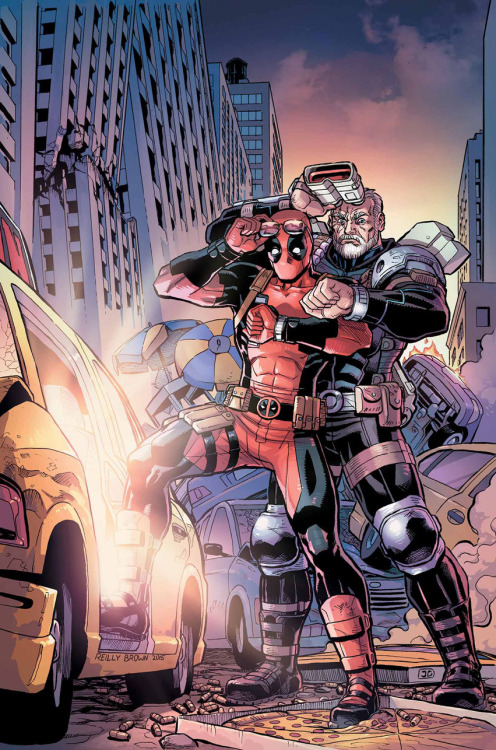 I've got some events and appearances coming up over the next few months, so here are the details for anyone who wants to see my winning smile in person–
Saturday, Feb 13th at East Side Mags in Montclair, NJ, from 1-5pm I'll be signing along with the inimitable Fred Van Lente Wednesday, Feb 17th at JHU Comics in Staten Island, from 3-5pm.  I hear you guys like Deadpool over there! Saturday, March 5th, I'll be at Big Apple Comic Con in NY from 10-6pm. Sunday, April 3rd, I'll be at Comic Art Con in Secaucus, NJ. from 10-4:30pm. A great show for art collectors.
Jun 17-19 I'll be attending Heroes Con in Charlotte, NC. 
June 25-26, I'll be at Massive Comic Con in Worcester, MA July 20-24, I'll be returning to San Diego Comic Con once again! A few things may change, and new events might pop up, and of course there will be more events in the second half of the year, but if this isn't enough for you for now, you're just being greedy! 
from Tumblr http://ift.tt/1megiEe via IFTTT