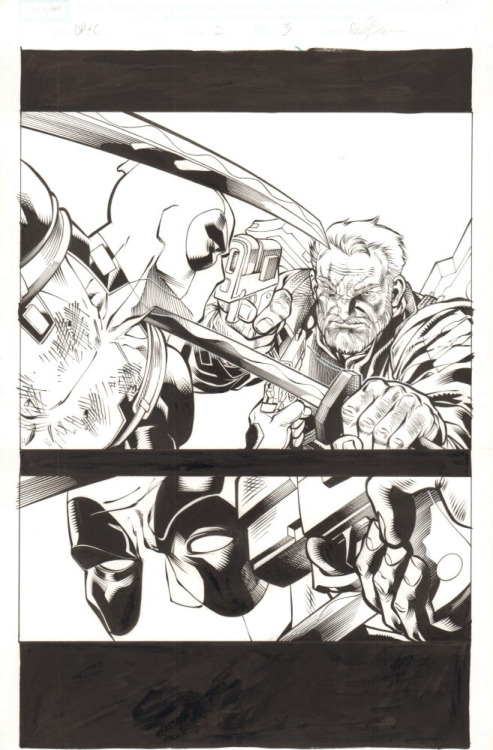 Thanks to everyone for all the support. You guys are amazing, and I'm blown away by your generosity. The art and sketchbook sales will go a long way toward helping us get back on our feet. Anthony just updated his website with new pieces from Deadpool & Cable, as well as some other stuff, so check those out if you're looking for some art– http://ift.tt/21aWXnd
To all of you who have written to me about commissions, I'll get back to you in a day or so. I just need a chance to sit down and read through all the emails and organize everything. Thanks for being patient with me!
I want to give a HUGE special thanks to Will's GG and to Aunt Betsy for being there for us when we needed a place to stay, and to Robert and Danielle Pepper for letting us use their beautiful house while they're out of town. You guys are total life savers! Also thanks to the Hoboken Moms group for all their generous donations, the the lovely ladies of the Washington General Store for being our impromptu mailing address while we figure things out. Will is going to be a well dressed man for the next few months thanks to you guys.
We've got a good lead on a new apartment, so hopefully we'll be able to retire our refugee status in a few weeks. I'll keep you posted. Thanks again for everything!
from Tumblr http://ift.tt/1KyRNO0 via IFTTT